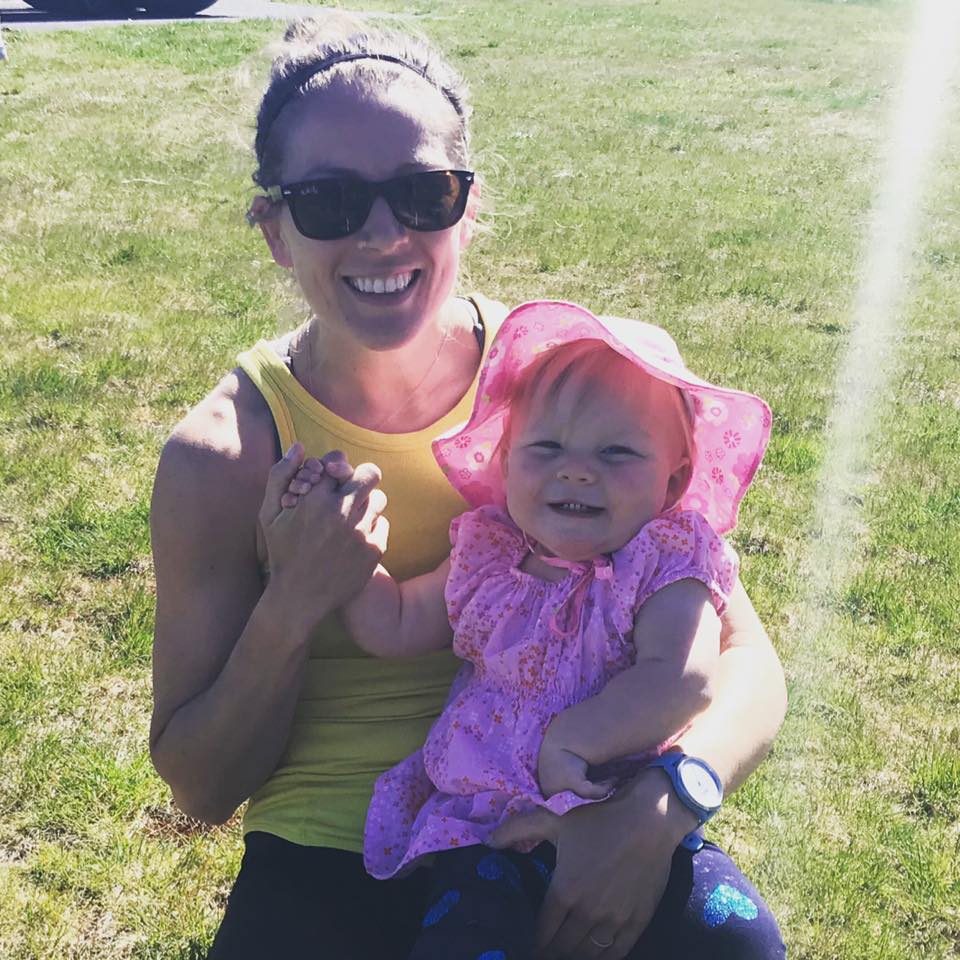 A letter from Katherine Dolmage, one of dozens reaching out to Minister Bernadette Jordan
When I was a child, my father started a business to service the newly established salmon farms in the Discovery Islands. He ran this company for over twenty years, supporting his young family and helping my brother and me obtain post-secondary educations- my brother obtaining a law degree, and me, a Master's in Marine Resource Management. I had the opportunity to visit DI salmon farms as a child and learn about the industry.
Six years ago, I returned to Campbell River to pursue my own career in aquaculture. Shortly after, Mowi achieved certification of the first ASC salmon farm in North America. As certification manager, I was responsible for extending this achievement to every Mowi site – including those in the DI. I worked with the Monterey Bay Aquarium to re-assess our industry. This robust analysis ranked salmon farming in BC as a "Good Alternative," the first time an entire region had achieved this. During this period, your own Department scientists completed nine risk assessments specific to wild fish health in the DI with each finding no more than minimal risk from salmon farms.
I have been visiting salmon farms in the DI for over thirty years. Production now bears little resemblance to the antiquated industry it once was, but salmon farmers have proven repeatedly their commitment to the health of their fish and the ecosystem in which they operate. Your department mandate states it will use "sound science" to protect our oceans. This science shows minimal risk from salmon farming.
I recently made the decision leave Mowi and pursue other opportunities within aquaculture. I now realise how fortunate I was to decide to leave Mowi of my own volition. I fear that my colleagues and friends will not be given this choice, they will be forced out of their jobs, during a global pandemic, as collateral in your quest for votes. Minister Jordan, please revisit your department mandate. Discuss the science with your staff and reconsider your decision regarding the DI salmon farms.
Sincerely,
Katherine Dolmage