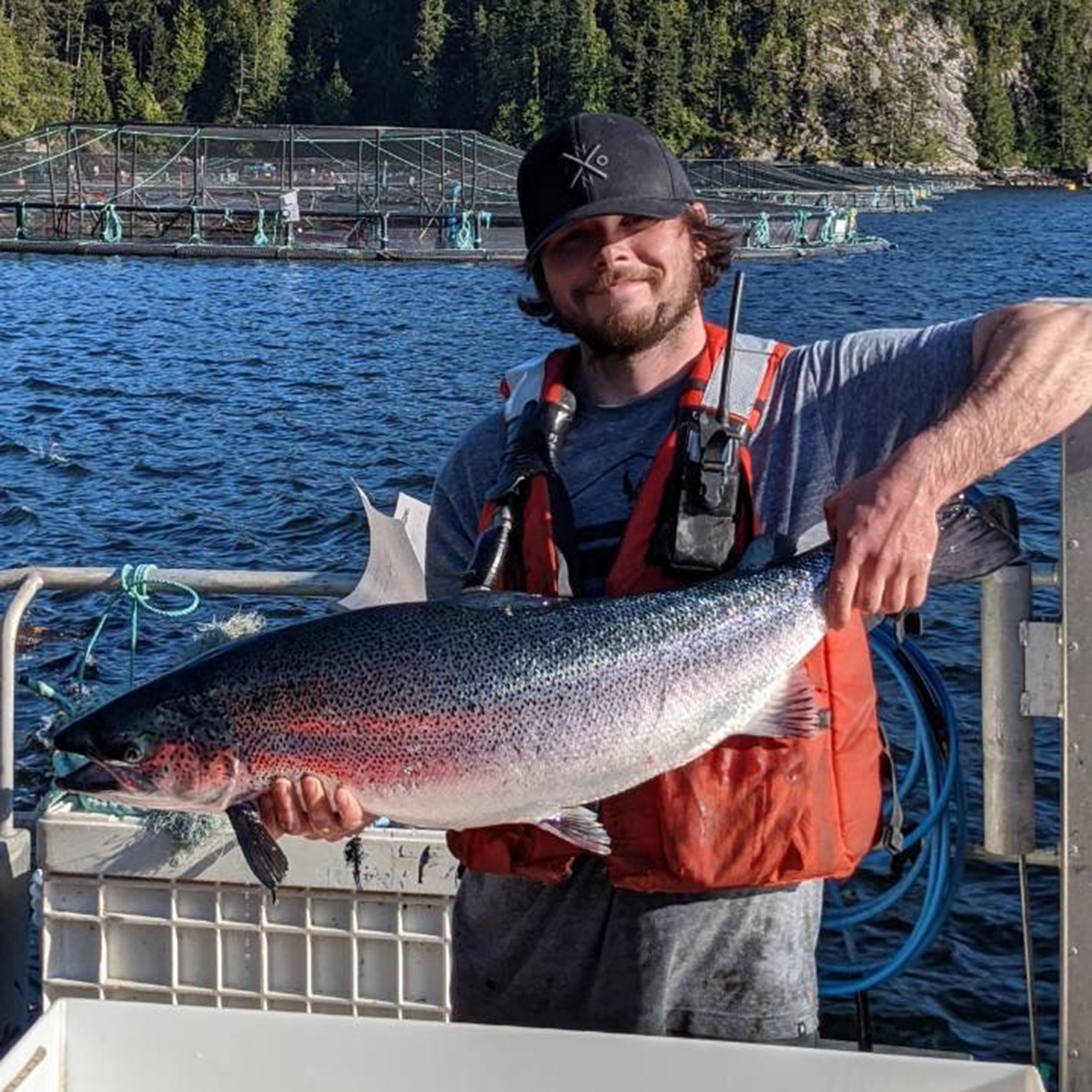 A letter from Brad Rempel, one of dozens reaching out to Minister Bernadette Jordan
After seeing the videos and reading the stories about the recent decision by DFO to shut down the 18 farms located in the discovery islands by my amazing management team members, colleagues, and friends, I'm left with few words to say. The emotion in each letter, video and post is inspiring and makes me proud to be apart of the battle along side of them.
Back in May of 2019, there was a welcome video created for our new Minister of Fisheries and Oceans the day of election. I was apart of the short video among many others. "Come and see every aspect of it". A few words I spoke, you missed. I don't believe you did come meet any of our local salmon farmers. I don't believe you did see every aspect of it for yourself. Which makes your decision a clearer too me. It wasn't based on facts or science. It was based on votes and literally political games.
February of 2020, I attended many meetings with our local MP's in Ottawa in their offices to share my story and be a voice for the youth in Aquaculture. Our future, my future, was something I brought up in every meeting. I didn't write down a script, I didn't memorize a line. I went into every single one of those meetings just speaking from the heart and from my experiences. It made it much easier for me as Aquaculture is something I've been fighting for, for longer than need be unfortunately as the facts and science are clear.
I'll keep this short, as I can write an entire book about how this makes me feel.
I'm disappointed, disgusted, and now yet again, in fear of losing my career.
To brighten the day, here's a photo of myself holding a beautiful Atlantic Salmon that I raised from smolt. I bet he fed a family or two.
What's your solution?
Sincerely,
Brad Rempel