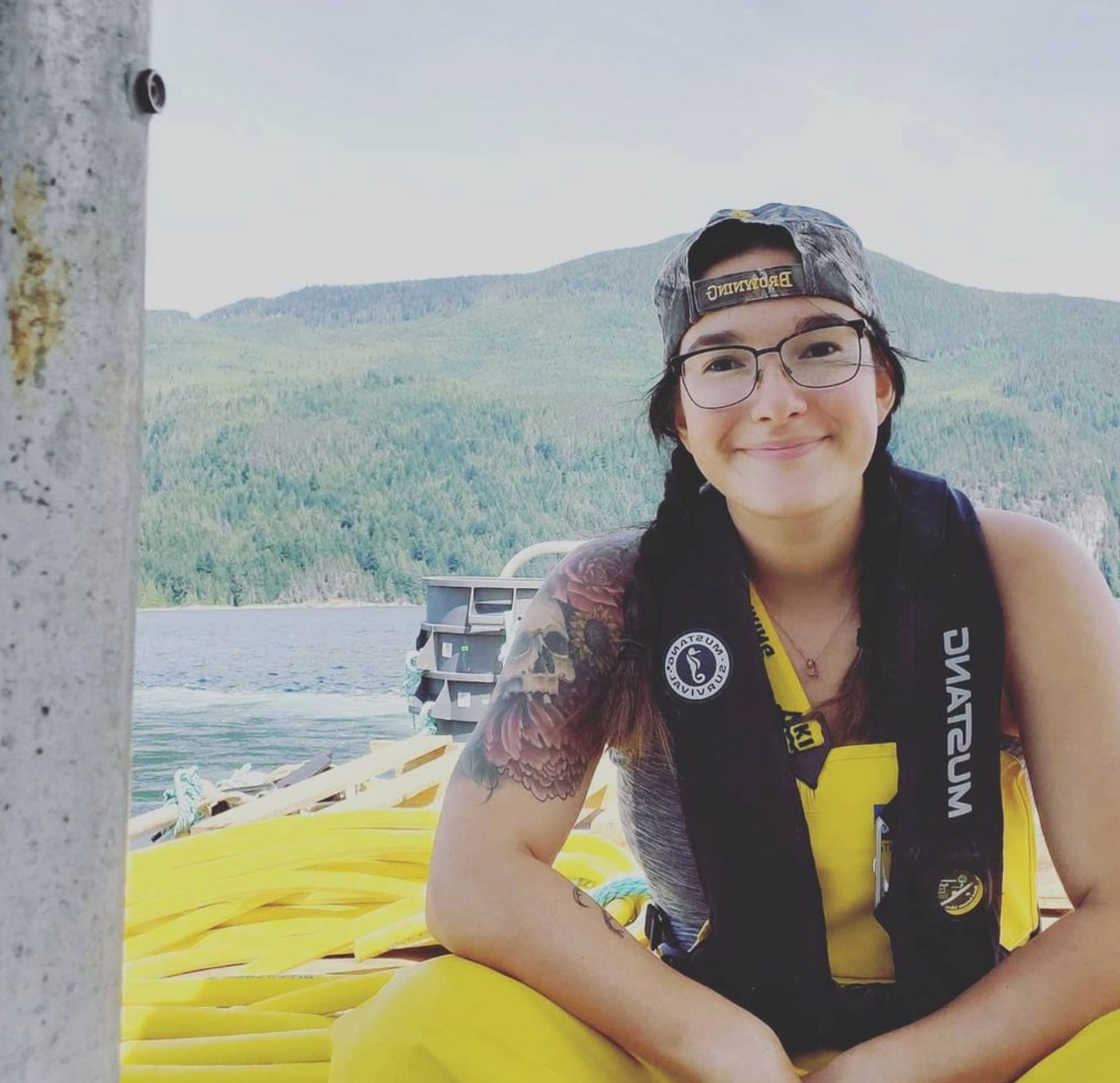 A letter from Krystyna Podlasly, one of dozens reaching Minister Bernadette Jordan
I grew up in a small community called Sointula (Malcom Island), the ocean has surrounded me my entire life I have strong love and care for it greatly. I am scared for so many of us that will potentially have our jobs and lifestyles taken away from us especially during this pandemic and for the news to have arrived during the holiday season.
My career in Aquaculture is a huge part of my identity, I would not be in the same place I am today if it were not for this opportunity. I have made a second family that I love dearly and because of this I was able to meet the love of my life and so many others that have helped me become who I am today.
Taking this away is a mistake in so many ways and I am scared for the longevity of our oceans and our people.
I hope all that took part in this decision will see this as well as the letters from many others and take a moment to rethink.
Sincerely, someone negatively impacted.
Krystyna Podlasly