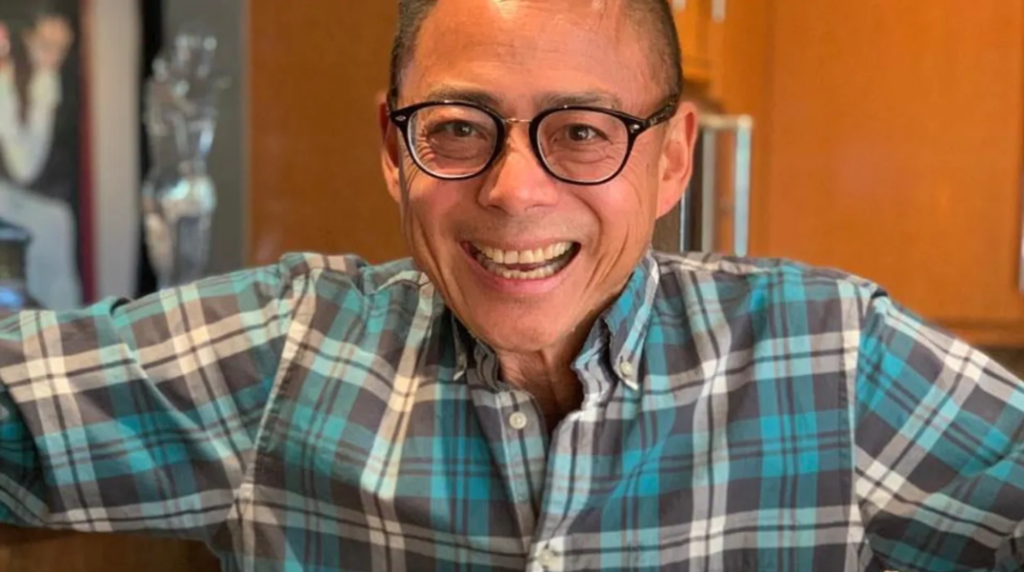 PHOTO : FACEBOOK/NATHAN FONG
We are very saddened by the loss of a great culinary leader in our community, Chef Nathan Fong. Nathan was born and raised in Vancouver and was considered a culinary ambassador in Canada. Nathan entered into the food industry in the late 80s where he started as a food stylist. His talents did not end there as he became a sensation in the culinary community through his work as a chef, journalist, radio host and creator of Fong on Food. Nathan was an award-winning food stylist and received many honours such as, one of the "Top 10 Food Trend-setters of the Future in Canada" by the Canadian national newspaper, The Globe and Mail Newspaper and received the IACP Julia Child award of excellence for food styling in 1998.
In addition to his many talents Nathan Fong was also an avid philanthropist. He had a passion to help others and in 2002 founded an annual gala fundraiser called Passions for Dr. Peter Aids Foundation, which brought together Vancouver's biggest chefs.  Nathan was very active in the International Association of Culinary Professionals (IACP) where he wore many hats such as Director, Program & Education Division Co-Chair, Food Photographers & Stylists Section Liaison and Awards Program Co-Liaison. He also sat on the Board of Directors for IACP, Theatre Under the Stars (TUTS) and Share Our Strength (SOS), where he ran programs and fundraised for hunger awareness.
We were so honoured to have seen Nathan in action at the BC Seafood Festival and Expo in the Comox Valley, where he was heavily involved in inviting young up-and-coming chefs to the seafood community. Passing away at the age of 61, Nathan will be greatly missed, and his legacy will not be forgotten.
Sources: