Salmon Farming Licences
Provide Opportunities for Indigenous Reconciliation

Drive Economic Recovery

Enhance Food Security

Mitigate Climate Change

Help Restore Wild Salmon Populations
Play Video
Watch a story

Salmon Farming Licences
Provide Opportunities for Indigenous Reconciliation, Drive Economic Recovery, Enhance Food Security, Mitigate Climate Change, and Help Restore Wild Salmon Populations
Play Video
Watch a story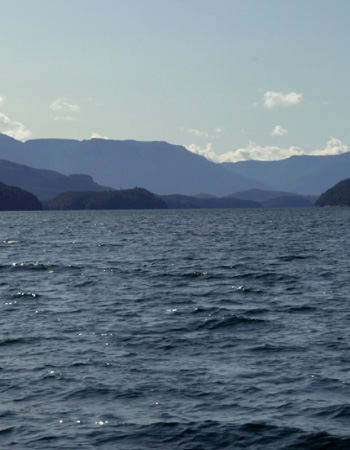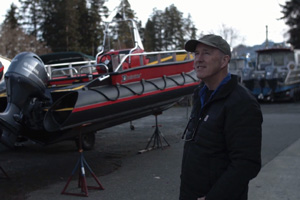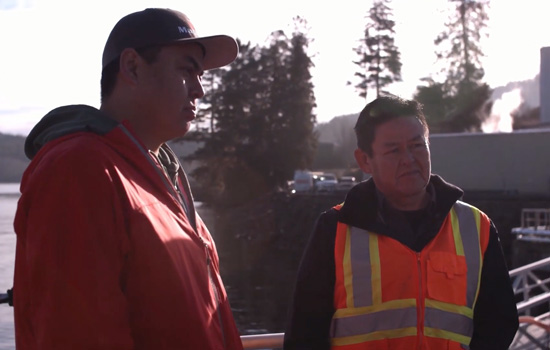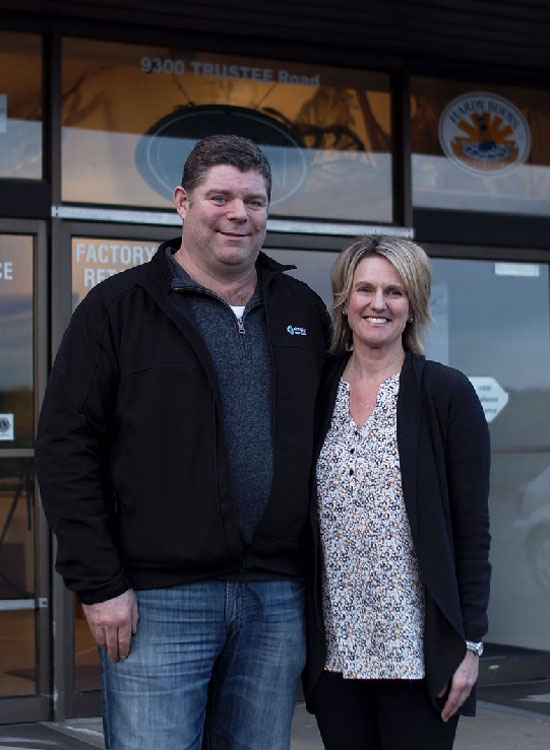 79 federal aquaculture licences will expire on June 30, 2022.
The June 2022 licence renewal process will have an effect on $1.2 billion in economic activity, $427 million in GDP, and more than 4,700 BC workers. This is the footprint of the entire BC salmon farming sector.
Licences Recognize Indigenous Rights and Title
BC salmon farmers hold partnership agreements with 17 First Nations in BC. Each of these agreements is founded upon recognition a First Nations' right to exercise jurisdiction over the land, resources, and waters within its territories and bring significant direct economic benefits, business opportunities, and jobs to Indigenous communities – many of which have struggled with economic hardship resulting from declines in resource industries.
Licences Support Environmental Protection
BC salmon farming's high standard of environmental performance has been recognized by multiple independent global environmental certification systems. The sector's focus on ensuring the sustainability of wild salmon populations has been recognized by 10 formal review processes and multiple scientific investigations that concluded that salmon farming in BC poses a minimal risk to wild Pacific salmon populations.
What's at Stake for Coastal Communities
—
B.C.'s salmon farming sector is an economic lifeline for rural coastal Indigenous and non-Indigenous communities.
If Minister Murray fails to reissue all 79 licences – or if "temporary" licences are issued (i.e., a return to one-year licences) – BC will lose all investment in the sector and thousands of families and small businesses will be left stranded, including the loss of:
$1.2+ Billion  in economic activity in BC each year
$200 Million  in economic activity
900  jobs across the country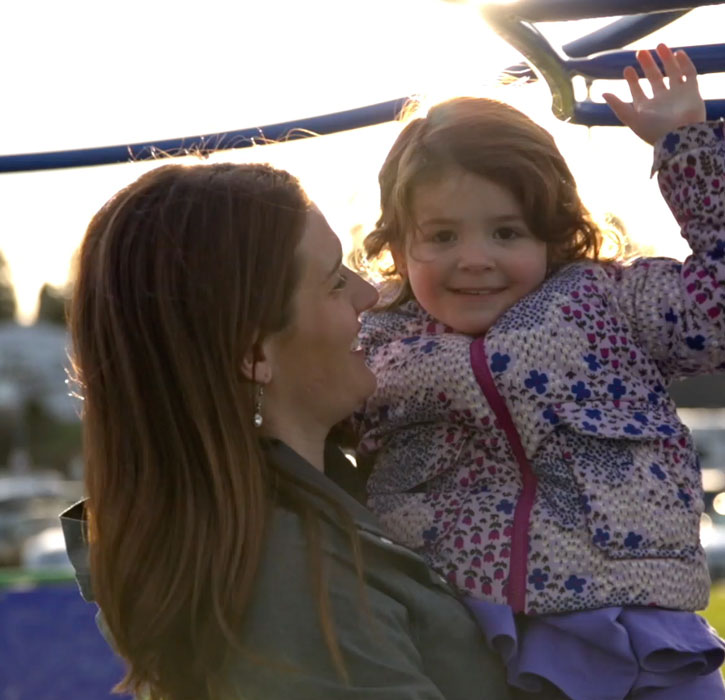 2022 Licence Renewals
—
Re-issuing licences would:
Get to Know the Potential Impacts at a Community Level
—
B.C.'s salmon farming sector is the socio-economic backbone of many rural coastal Indigenous and non-Indigenous communities in B.C. With licence renewal comes the opportunity to invest, innovate, and seize Canada's Blue Economy opportunity.